Download the magazine with the best mansions of december
In the magazine - new mansions, buildings at a special price, ideas for improvement and expert advice
Download PDF
Team
This page is about people with whom I build
the best real estate agency.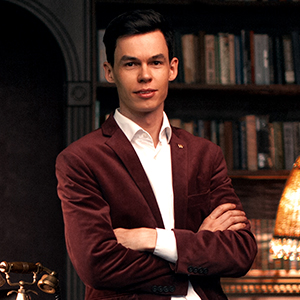 Two years ago we already proved to the market that we can win. Then my company «Financial Partners» became the largest mortgage broker in the country.
We opened offices in 40 cities of Russia and the CIS, gained great expertise in mortgage deals and became partners of all major banks of the country. Now we are building the best real estate agency.
Oleg Torbosov, founder of Whitewill
I am sure that this time we will succeed.
The mansion experts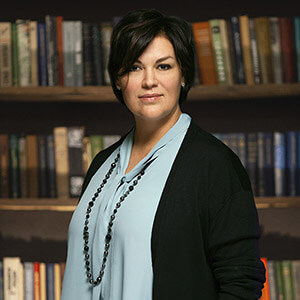 Irina
Head of project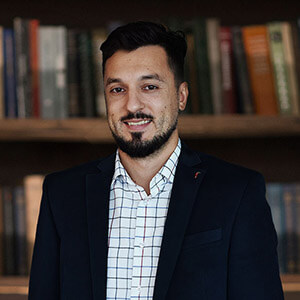 Albert
Expert on mansions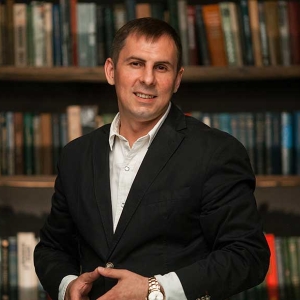 Alexander
Expert on mansions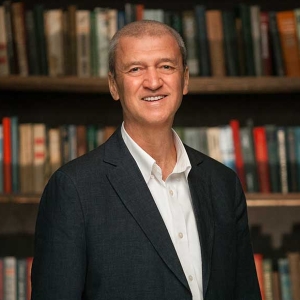 Anton
Expert on mansions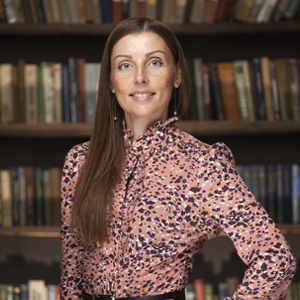 Marina
Expert on mansions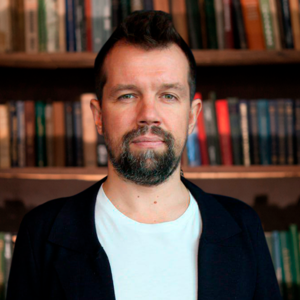 Denis
Expert on mansions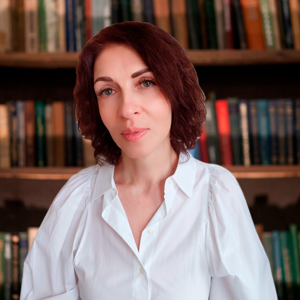 Irina
Expert on mansions
Marketing department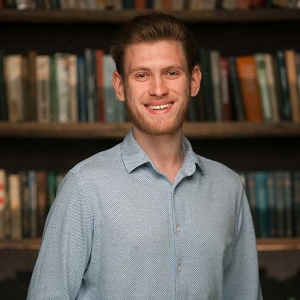 Artem
Head of Advertising Department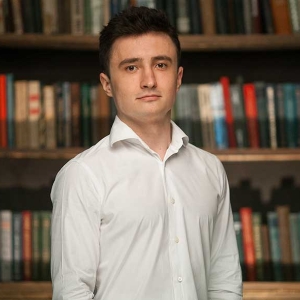 Denis
Head of Project Department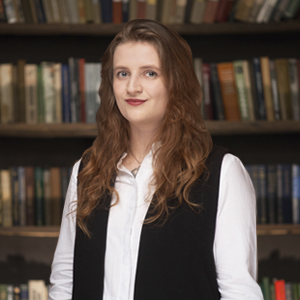 Anastasiya
Marketing expert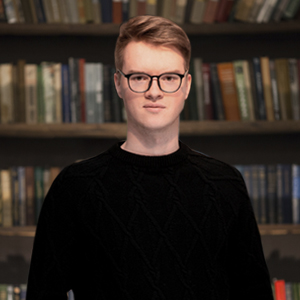 Aleksey
Marketing expert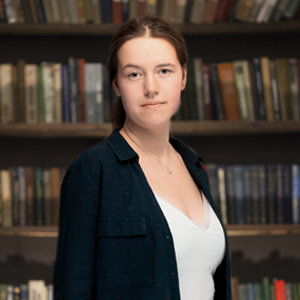 Aleksandra
Marketing expert
View current vacancies
Join the team